Testimonials
Talk about it! We love hearing our clients testimonies and comments regarding our products!
The Pure Joy hair collection is amazing. I first started using this particular brand a couple of years ago and I've never looked better. All my head shots are stunning. Thank you Pure Joy family!
I love love love Pure Joy's leave in conditioner! It leaves my hair soft, manageable and smelling amazing. Such a great product.
This is my first time using "Malaysian Curl" from Pure Joy and I love it. All my friends keep asking me where to purchase it. I will definitely be coming back to try other bundle types.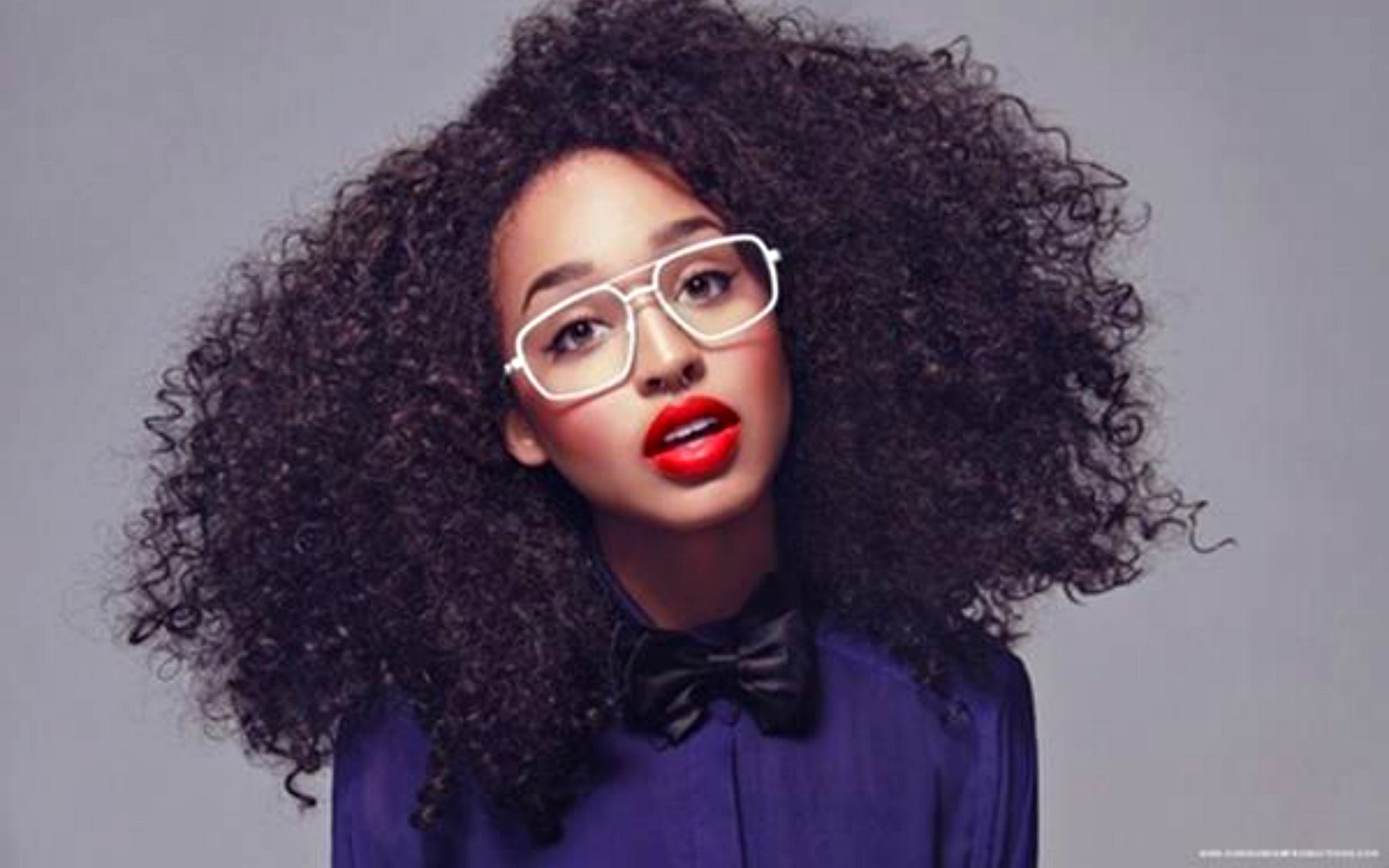 Ever wondered about your hair type? No? Well you should! Knowing the texture of your hair will...
read more
Meet the Brains and Beauty Behind Pure Joy!
Salon owner and hair extraordinaire Rhonda Leggins of Queens, NY took the world by storm when she opened her first hair salon in one of the busiest districts of New York. With dedication and customer loyalty Rhonda continued to make a movement in the Beauty industry with her launch of her own hair-care product line "Hair Joy" (which has now evolved into Pure Joy) which is available at Hair Joy locations and private distributors.
The Pure Joy product line boasts itself in its diversity of all hair care styles, types and textures. As Leggins quotes, " The Power of Hair Makes a Difference." Pure Joy products are made available at Hair Joy Orlando which is the first of the salons' franchise to open in Florida- home of the Family Entertainment Capitol of the World. It is centrally located near the Florida Mall. Be sure to order your products and be on the lookout for new features as they come!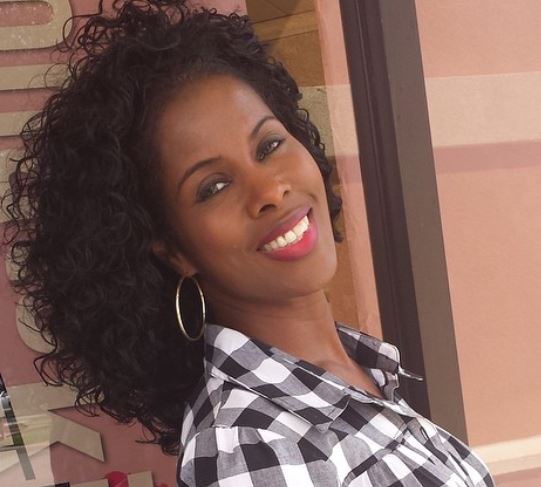 Rhonda Leggins